Meet the OmiseGO Devcon 5 Consultants
We're going to be at Devcon 5 in Osaka from October 8-11. 
If you're developing a product and would like to know about how to build on the OmiseGO Network, sign up for our consultations and we'd be glad to help you figure out how we can work together.
Meet the people behind the OmiseGO Network: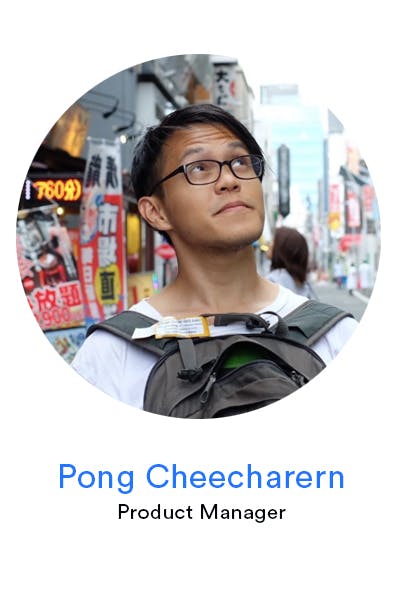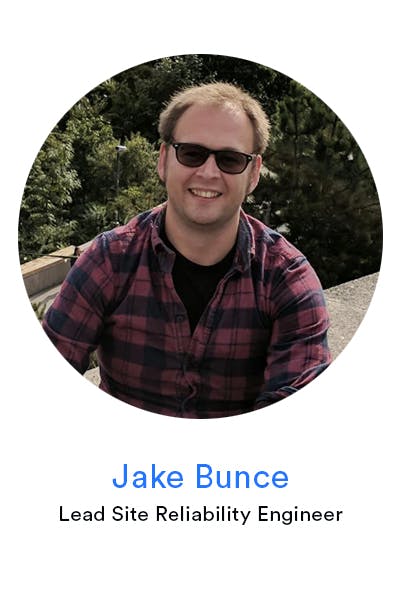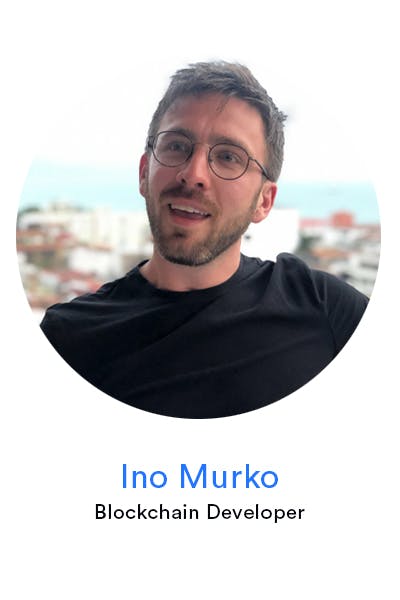 Pong: 
Pong, Product Manager of the OmiseGO Network, is in-charge of the OmiseGO Developer Program (ODP). As ODP point person, he is the first contact between Alpha testers and OmiseGO roll-outs before they are released to the public in Beta. 
Pong is excited to hear from the community as he believes that no project should be developing in a vacuum. Sharing pain points and ideas are the way to move the industry forward. With Pong, projects can expect to learn how to utilize the OmiseGO Plasma chain for improvement in throughputs and transaction fees.
Jake:
Jake is OmiseGO's Site Reliability Engineer. He builds, deploys, and maintains the blockchain services that form Plasma. Aside from his passion for boats, and Liverpool FC, he is passionate about being part of a team that enables open access financial services to everyone. He is excited to see how third parties further use the network in addition to our existing partners. 
He welcomes everyone to learn how plasma works, understand our commitment to availability, and experience the security of the OmiseGO Network.
Ino:
A Blockchain Developer at OmiseGO, Ino is responsible for everything related to the development of backend systems in Elixir. Before his work on the OmiseGO Network, he used to work on eCommerce startups, on near real-time payment switch, and most notably on Mana – the Ethereum client written in Elixir. His experience with Mana got him interested in OmiseGO, as a company that used Elixir in the blockchain space
Ino can help you build reliable services written in Erlang or Elixir and achieve high availability on the OmiseGO Network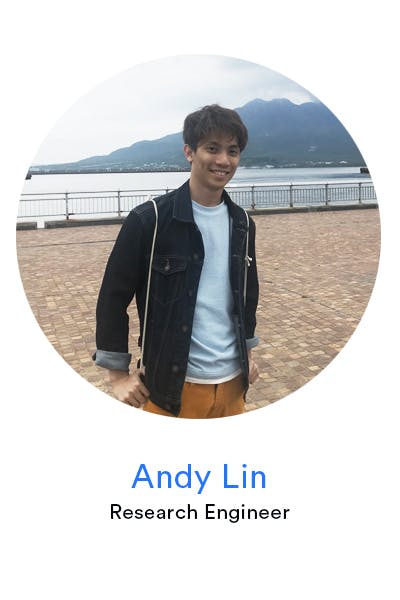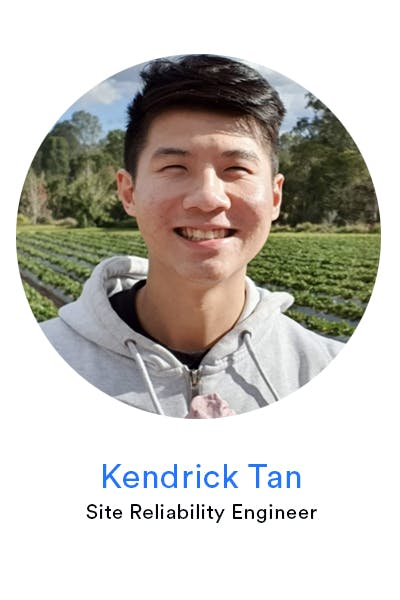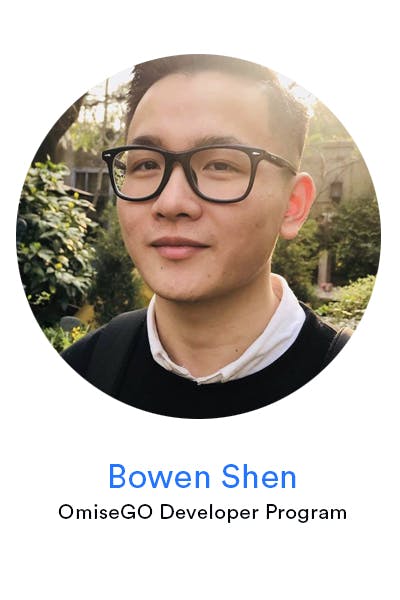 Andy:
As OmiseGO's research engineer, Andy researches the latest technology of Blockchain and Plasma. He designs how to apply and implement research into OmiseGO's new decentralized settlement layer. Before joining OmiseGO, he was an Amazon software developer engineer providing retail features for Japan and global customers.
Kendrick:
We first met Kendrick during EDCON HACK in Sydney where he developed Plasma BootStrap. Today, Kendrick is a Software / DevOps Engineer at OmiseGO. His main responsibility involves streamlining developer operations pipelines. Kendrick has dabbled in machine learning, functional programming, and is now in fintech. He describes himself as just "some guy with a cat who enjoys solving hard technical problems," but a lot of us think he's quite the random genius developing some really cool projects.
He sees OmiseGO as a chance to turn something research heavy (e.g. plasma) into a potentially profitable business use-case, and he hopes to work with projects to make this a reality.
Bowen: 
Bowen is part of the ODP, focusing on Business Development. He is responsible for establishing strategic partnerships for OmiseGO and managing project on-boarding. He ensures the best OmiseGO Network integrating experience for our partners. 
Bowen aims to help projects get from business synergy to implementing the technology and go-to-market. He aims to make the process as smooth as possible, wherein even non-tech-savvy and more traditional projects would know what it takes to build on the OmiseGO network.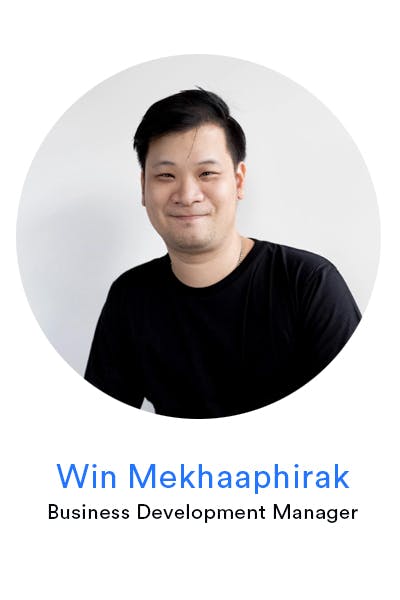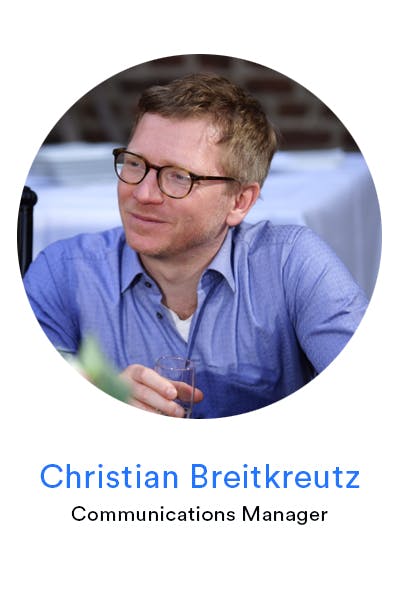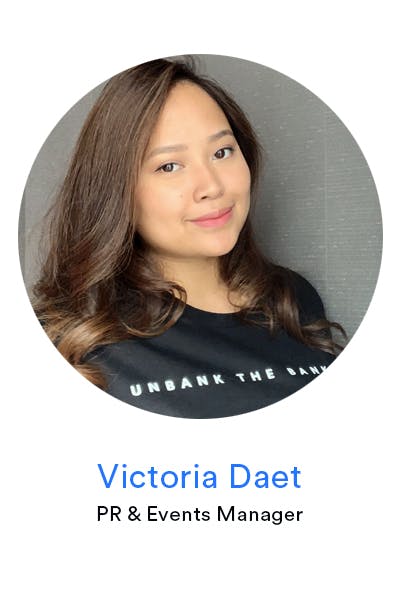 Win:
Win, is the Business Development Manager at OmiseGO. He is responsible for generating business from identified opportunities and implementing growth strategies to create value for stakeholders. 
Before OmiseGO, Win worked in traditional banking and finance where he saw great potential in innovative tech and financial services. He's a business advocate of OmiseGO with a personal mission to leverage technology to improve financial inclusion globally. He hopes to find like minded people to increase network adoption.
Christian:
Christian is the Communications Manager at OmiseGO. He focuses on all things communications and marketing. He was a spokesperson for the Chamber of Commerce and Industry of Berlin, and Head of Communications and Marketing at Berliner Immobilienmanagement. From a more traditional and political background he is now focused on future driven technologies. 
Christian is ready to talk about blockchain and how its various applications can change the world. He is excited to help projects communicate their mission, vision, brand, and product.
Vikki:
Vikki is in charge of PR and Events under the Marketing and Communications team. She is responsible for strategic events marketing and oversees crisis management, public relations and branding. She was an entrepreneur, TIP Incubator advisor, a Startup Weekend Kyoto coach, a Startup Operations & CMO at Slush Tokyo, a Global Startup Operations at Techsauce Global Summit, and a Global Accelerator Masterclass creator/curator. With all that experience, our partners can learn about strategic marketing, building teams, project pitching, and the Japan & SEA startup scene.