OmiseGO November 2019 Roundup
Tech Update
A short and sweet update this time as the audit process moves along. We've uncovered a slight hitch with the RLP implementation, and there's a probability of multiple possible values resulting in the same RLP encoding. We're investigating possible mitigations, including making our decoding much more strict. 
The child chain and watcher are getting an improved set of functional tests which will raise our confidence in the upcoming resilience refactoring work. Our omg-js library is almost feature complete for the ALD contracts. After an intense period of pushing towards the audit, we've been taking a little bit of time to tidy things up in our repos and in our processes.
Events
#INBLOCKS2019
OmiseGO recently attended INBLOCKS 2019 and the first Indonesia Blockchain Week in Jakarta. The event focused on educating attendees about sustainable development and enabling enterprise-wide adoption of blockchain technology.
There, Unnawut, our software engineer, gave a talk on "The relationship between enterprise adoption trust, and distrust." His presentation revolved around the why trustlessness is important in blockchain and how distrusting the blockchain can contribute to enterprise-adoption.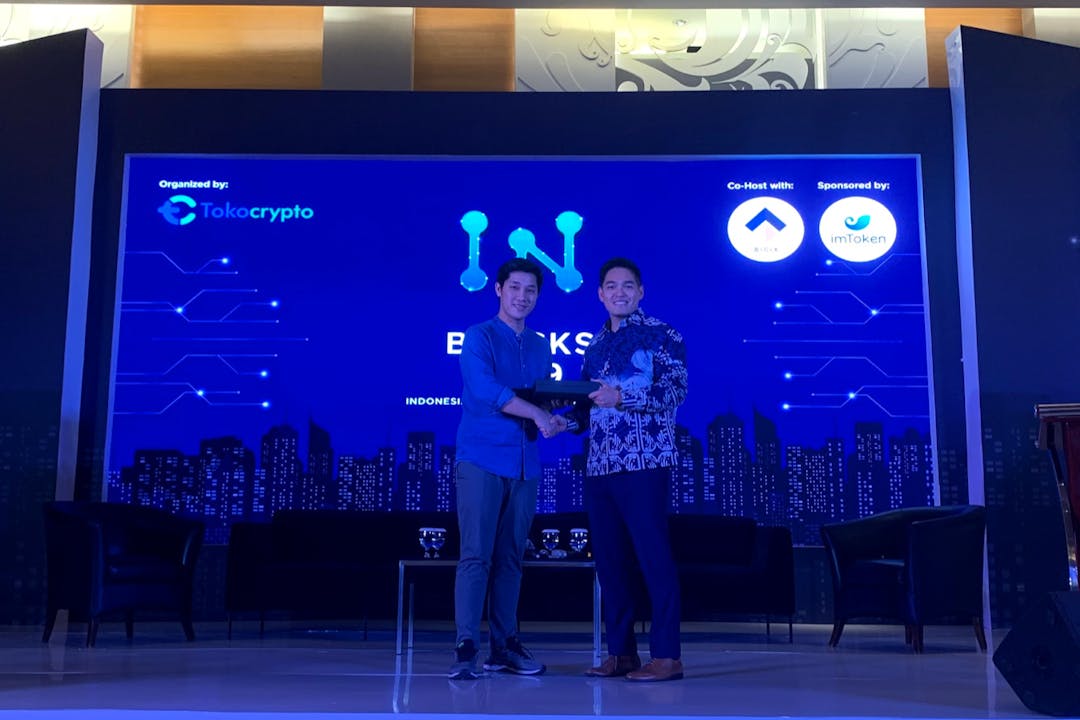 Overall, it was nice to see the Indonesian blockchain scene growing with the support of the government. We're seeing this technology get off-ground, pursuing execution, and even penetration in several industries like agriculture and more. 
Blockchain Thailand Genesis
The OMG Network Team also attended and sponsored Blockchain Thailand Genesis on the 30th of November, 2019. With over 3,000 attendees, multiple workshops, and 30+ speakers from the top blockchain firms of Thailand, the event was an encouraging look into the future of the technology.
Our Head of Commercial Units, Alexei Schaller, was a keynote speaker at the event and gave a talk on "Building a Business Plan." He spoke about how the biggest companies of today changed the world by zooming in on customer value and strong fundamentals, instead of banking exclusively on their technology.
Upcoming Events