OmiseGO October 2019 Roundup
Tech Updates:
Blockchain Team
This month, the team kicked off contract audits! Conducting early security reviews, and working closely with auditors, the team works towards cleaning up known issues with contracts, documentation, and integration work.
On the child chain and watcher side, the team is bolstering test suites and refactoring code as needed. They even moved from a development environment to a production environment to ensure improved security and better key management for the authority.
And with all that said, the team spiked the integration so that it's now feature complete! As of today, teams will focus on improving the stability and resilience of the integration. 
Oh, and stay tuned for a new public testnet announcement!
For more details, read Blockchain update #30 and #31
Integration Team 
This month, the team continued to implement features for Ethereum and Plasma integration. More backend features also appear on the Admin Panel such as plasma deposit and plasma transfers. 
The following features were also added to the eWallet this month:
Blockchain transaction monitoring 
Transaction signing using child keys derived from a HD (hierarchical deterministic) wallet.
Lastly, deposit wallet pooling is now merged and two large pull requests — blockchain transaction refactor and blockchain settings — are currently in the review phase. 
Potterhat work is on pause since the team is focused on getting the eWallet's integration out. Once that is complete, we will get back to integrating Potterhat with the eWallet's staging environment, so that we have a staging eWallet that can talk to Ethereum and can talk reliably.
For more details, read Integration Team updates #34 and #35. More on Potterhat here and here.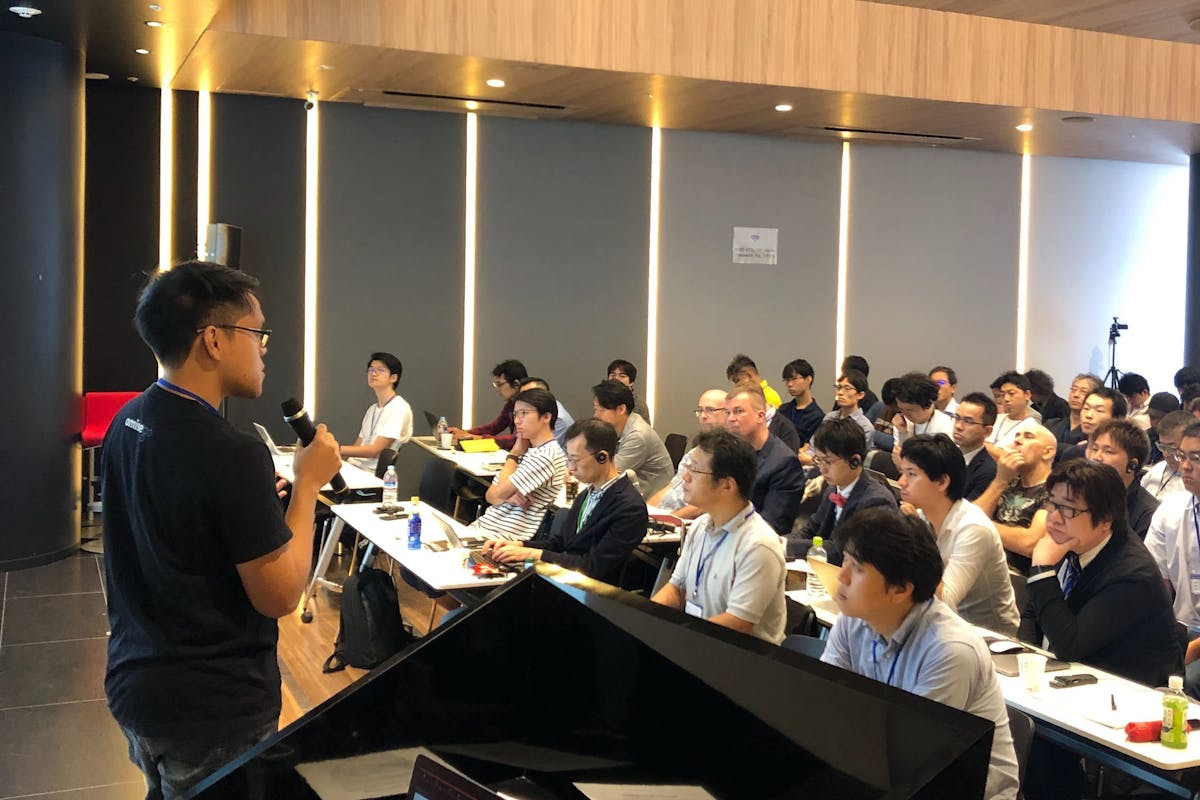 Unblock: Tokyo 
The OmiseGO team was in Tokyo for Unblock: Ecosystem Fast Track. There, our Technical Product Manager, Pong, gave a talk on "Building a production-ready layer-2 solution." He spoke about what production-ready means to us and the three components that separate a launched product from one that's ready for the market.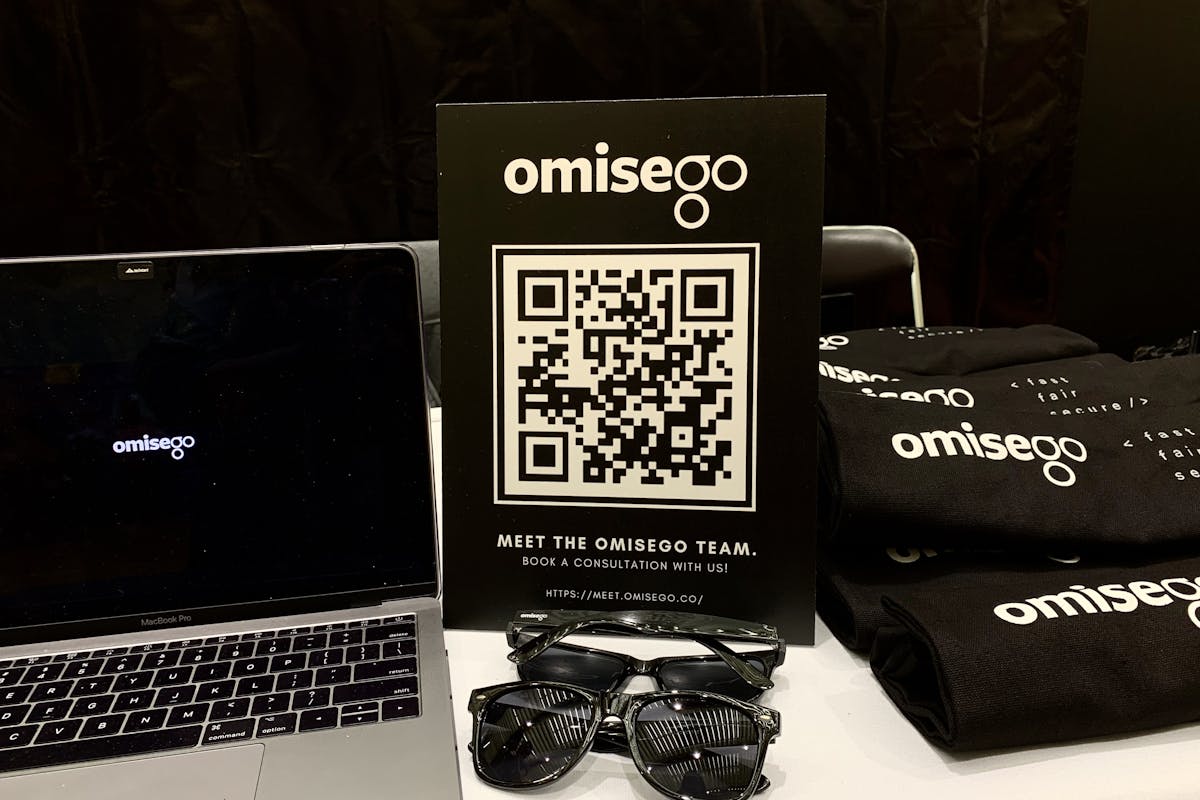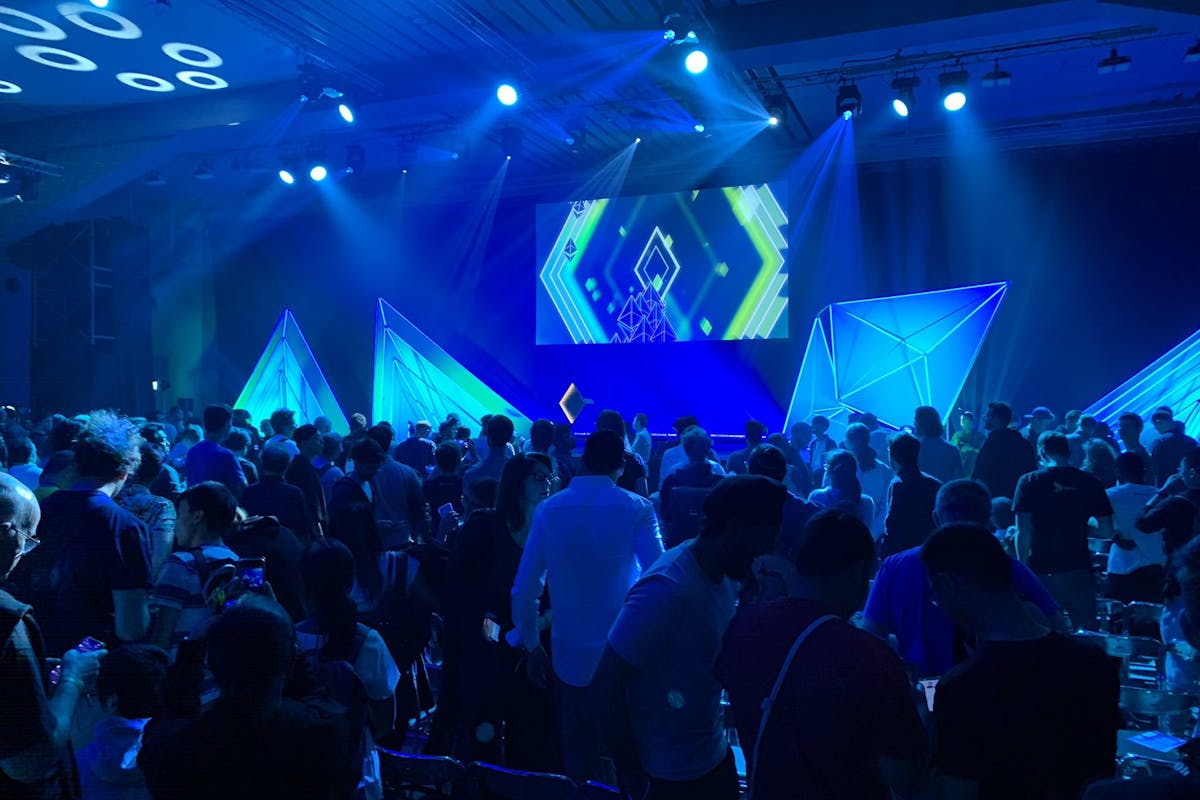 Devcon 5
Ethereum Foundation gathered developers, researchers, and various decentralized projects at Osaka, Japan, for Devcon 5. OmiseGO was one of the sponsors for this four day event. The team was kept busy with over 500 both visitors and a slew of consultations and meetings. We met our community, generated partnerships, and shared the latest developments on the OmiseGO Network. Here's a stand-alone article dedicated to all that happened at Devcon 5!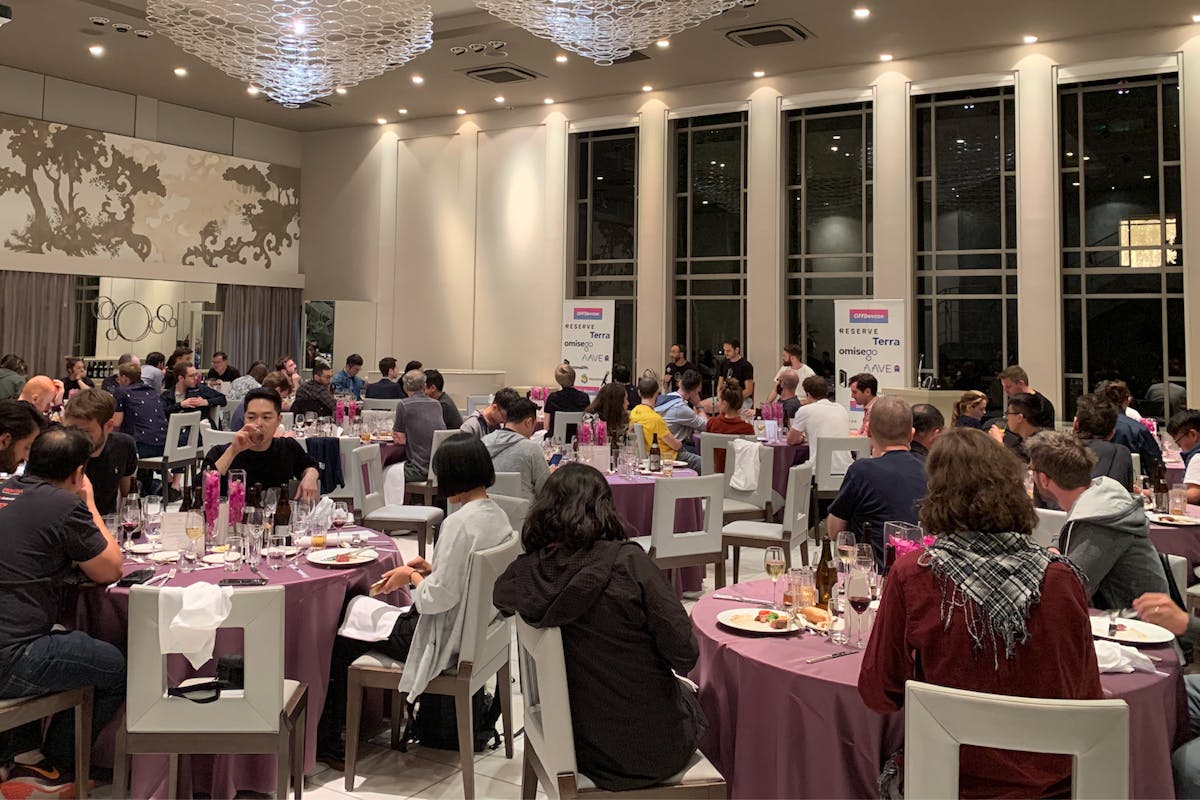 De-Fi Dinner 
OmiseGO sponsored the OFFDevcon DeFi Dinner on October 9, Devcon Day 2, at the Hyatt Regency Osaka. With over 400 sign ups and 200 seats, attendees enjoyed a 5 course meal with different Fireside Chats in between.
OmiseGO CTO, Kasima, was a panelist at the event, alongside Stani Kulechov, founder and CEO of Aave. The talk focused on modern financial services and how De-Fi connects to the customer.
San Francisco Blockchain Week (SFBW) 
OmiseGO is present at SF Blockchain Week from October 28th to November 3rd. SFBW is an event where blockchain startups, enterprise companies, academics, developers, and investors from around the world come together to define the future of blockchain and cryptocurrencies.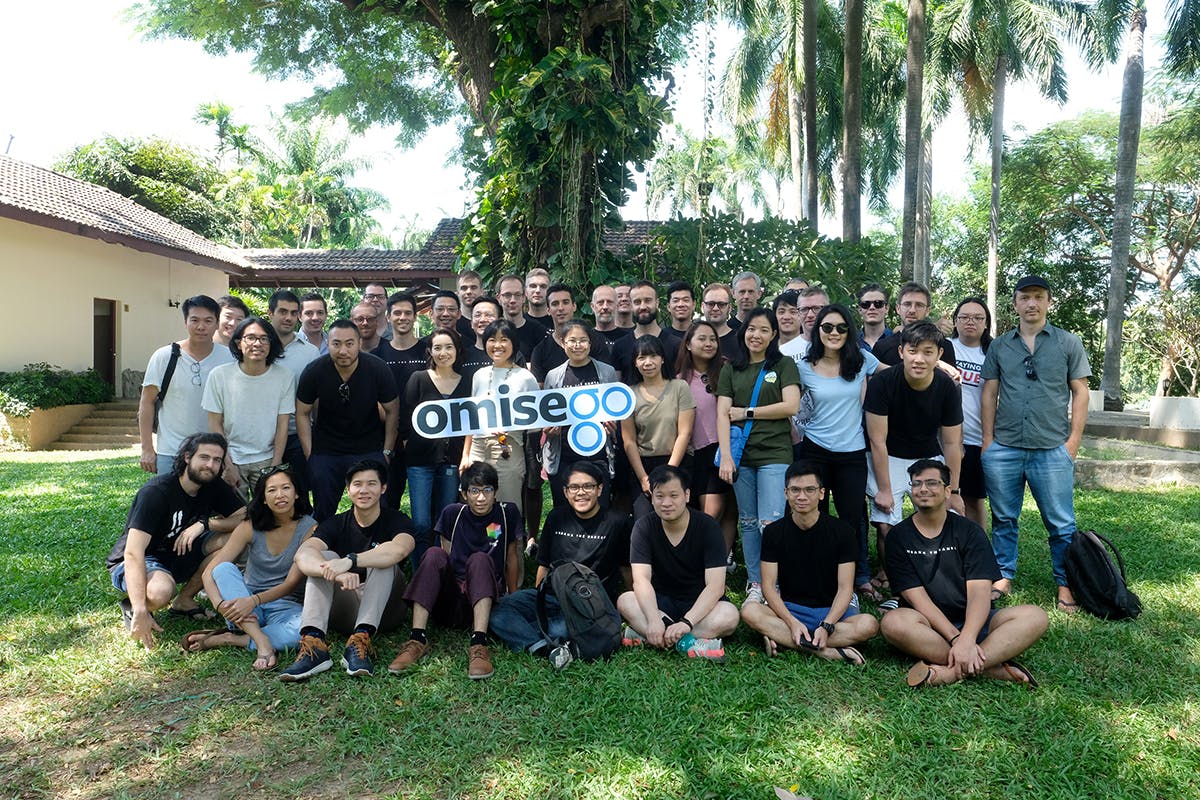 OmiseGO Company Workshop
OmiseGO team members from all across the world gathered for a company workshop in Thailand. The workshop kicked off with a hackathon participated in by all the OmiseGO Product and Engineering teams. 
As the workshop progressed our teams aligned efforts, goals, and development strategies for implementation. The aim was to get the company up to speed with the latest in the blockchain ecosystem, as well as discuss the future of cross border payments and OmiseGO's role in it. 
Upcoming Events
November 30, 2019 — Thailand Blockchain Genesis — Bangkok, Thailand