OmiseGO September 2019 Roundup
Tech Updates:
Blockchain:
The Blockchain team implemented in-flight Exits on contracts, making the plasma contracts feature complete. Work was done on the Abstract Layer Design (ALD), child chain, and watcher integration with new contracts. With the plasma contracts feature considered to be complete, they will soon be testing the deployment of integrations between elixir-omg and the current set of contracts. 
Development on the network infrastructure has been ongoing with improvements of our cluster design, deployment processes, and key management.
Audit process will soon be implemented once the team is sure that contracts are functionally complete and secure.
For more details, read Blockchain updates #28 and #29
Integration Team:
This month the integration team focused on Ethereum integration finalization. UI work was done by implementing deposit fund management and adding screens to the admin panel. Merging of support for transferring funds from local ledger wallet to a blockchain address is done, as is deposit wallet funds pooling. Most planned features for Ethereum and OmiseGO Network transactions are complete so now the team will be focusing on code refactoring and covering edge cases to make sure those features are stable and maintainable.
September shows progress with plasma integration as we are now able to deposit and transfer funds on the OmiseGO Network.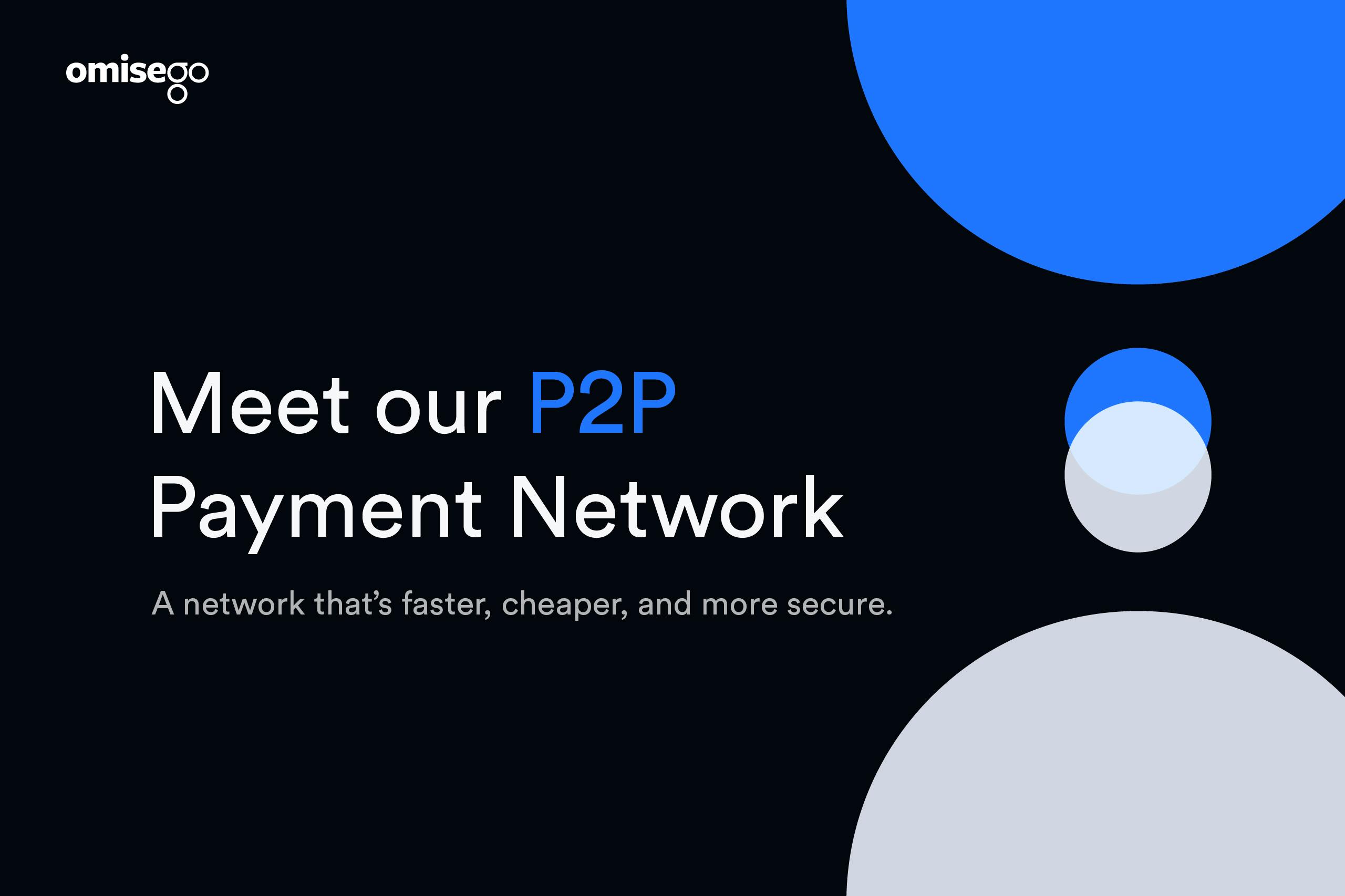 P2P Network 
In September 2019, OmiseGO presented a layer 2 Ethereum scaling solution that allows developers to build and integrate applications and solutions to enable speedy, low-cost, peer-to-peer payments. A wide variety of functions and components can be built on top of our network.
Find out more about the P2P Network in our September AMA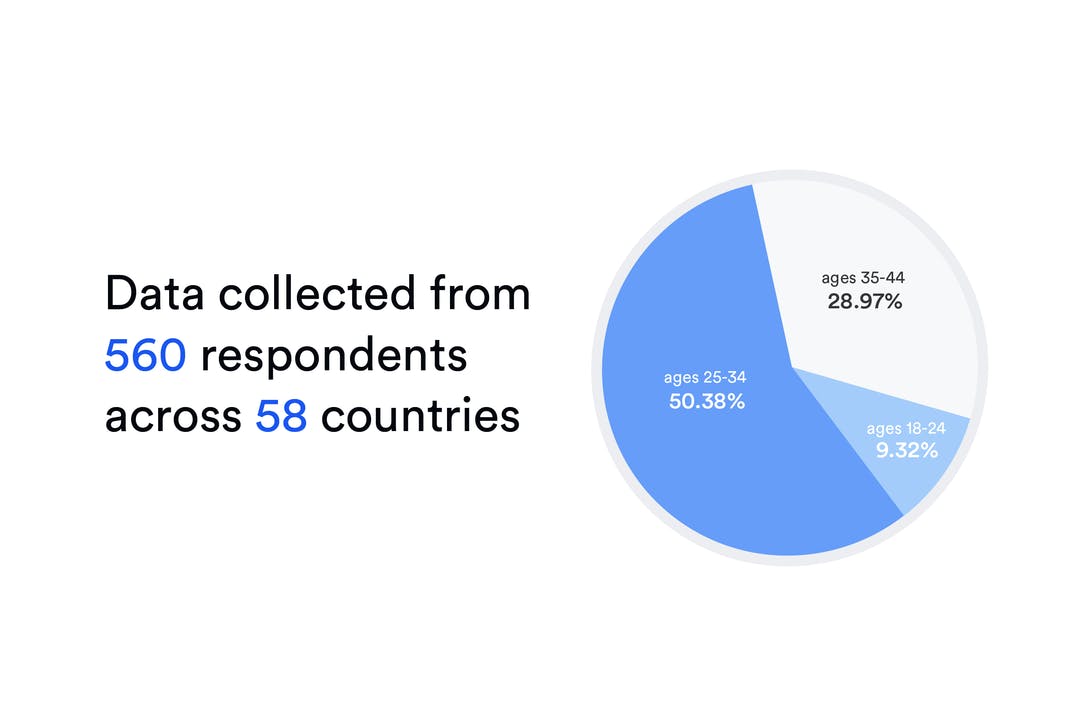 Stablecoin Survey Results
 In May 2019, OmiseGO business development team carried out a survey about stablecoin usage in daily life. The team had the goal of learning more about what our users think of this asset class beyond volatility minimization. Data was collected from 560 respondents across 58 countries. Questions about user's familiarity, usage, and possible apprehensions about the technology were answered.
Check out the results in detail on our blog.
Interview with Kasima on Uptrennd 
OmiseGO's CTO Kasima speaks to Uptrennd about OmiseGO, the future of payments, cryptocurrency, the state of plasma, and the importance of grandma-proof technology. Check out the link above.
Upcoming Events