Meet our P2P Payment Network!
A payment network that's faster, cheaper, and more secure.
Worldwide spending on blockchain solutions is expected to reach $11.7 Billion by 2022. And while there's a list of solutions that enable peer-to-peer payments, they have their weaknesses. 
Either they're too slow, too expensive, or too complicated.
Which is why we're happy to introduce OmiseGO's peer-to-peer (P2P) payment network. It's an Ethereum-based blockchain scaling solution that enables super-fast and low-cost P2P payments!
How we do it:
Plasma, our child-chain, does the heavy lifting of processing transactions. The aim is to group trades and have Plasma and Ethereum communicate as sparingly as possible to increase transaction speed.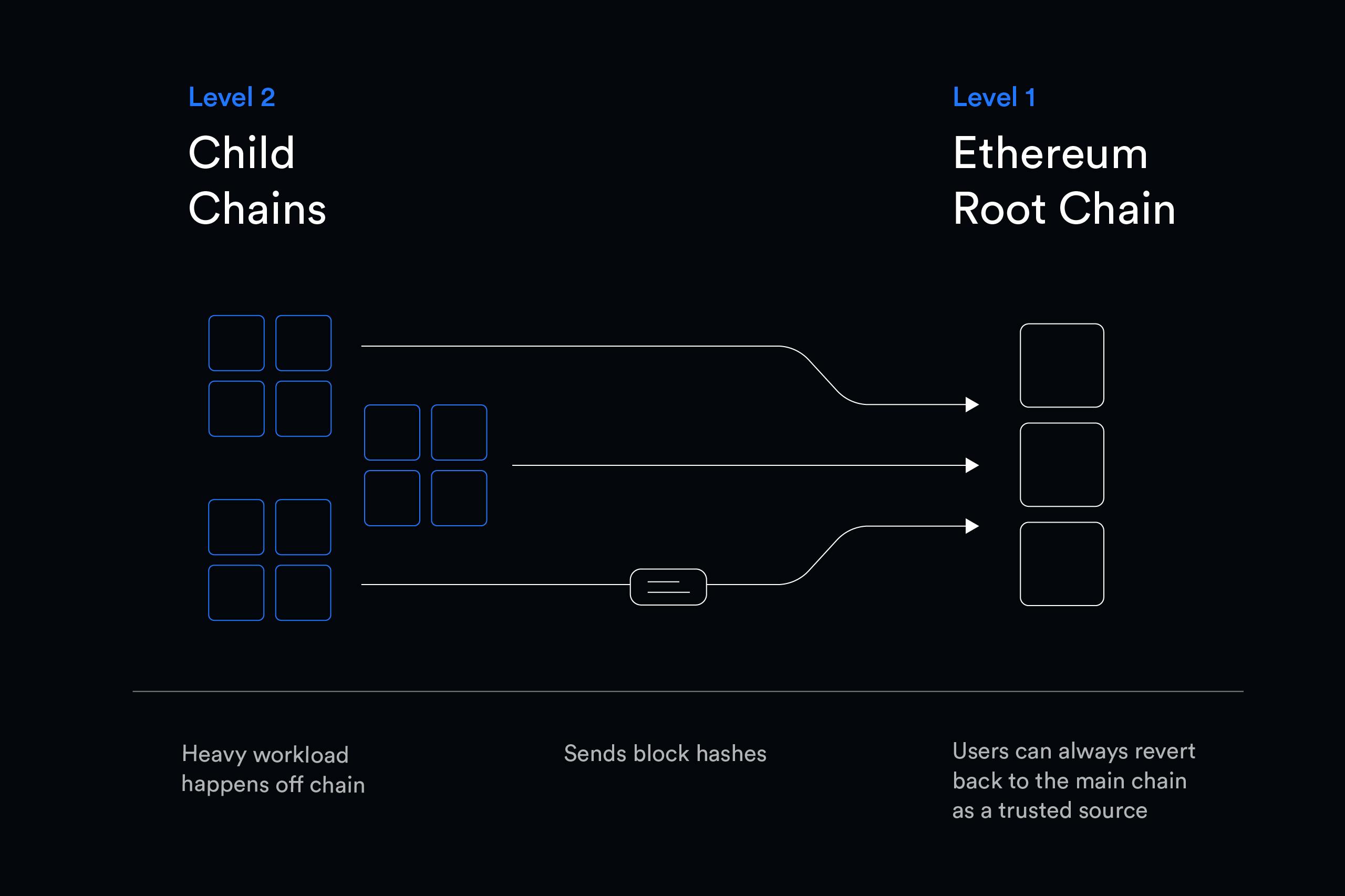 This results in the following benefits:
1. Speed
Crypto's future and real-world adoption rely on the technology's scalability. Even though anyone can start trading on a network, it may take hours to verify and complete the transaction.
To put things into context: VISA on average handles 1,700 transactions per second (even though they can go up to 24,000). Currently the OmiseGO P2P Payment Network can process, on average, up to 4,000 transactions per second!
2. Low Fees
By grouping trades, we reduce the number of transactions that need to be verified by Ethereum. This keeps operating costs low, and lets you pay up to 90% fewer fees than you would on Ethereum. 
3. Double the Security
We couple Ethereum's security guarantees with Proof of Authority (PoA). This means each transaction is checked twice. And since our network watchers are decentralized, your funds remain safe and secure no matter what happens to the OmiseGO P2P Payment Network.
4. Accessible UI/UX
One of the things preventing users from realizing the benefits of decentralized networks is poor user experience. It's why we emphasize it, and aim to make our P2P Payment Network as easy to use as possible.
In fact, why not check out The Art of UI/UX at OmiseGO while we're at it?
We'd love for you to participate! 
OmiseGO is always looking for partners to build on top of our network. So if your project falls under these categories or is similar to it, do reach out to us!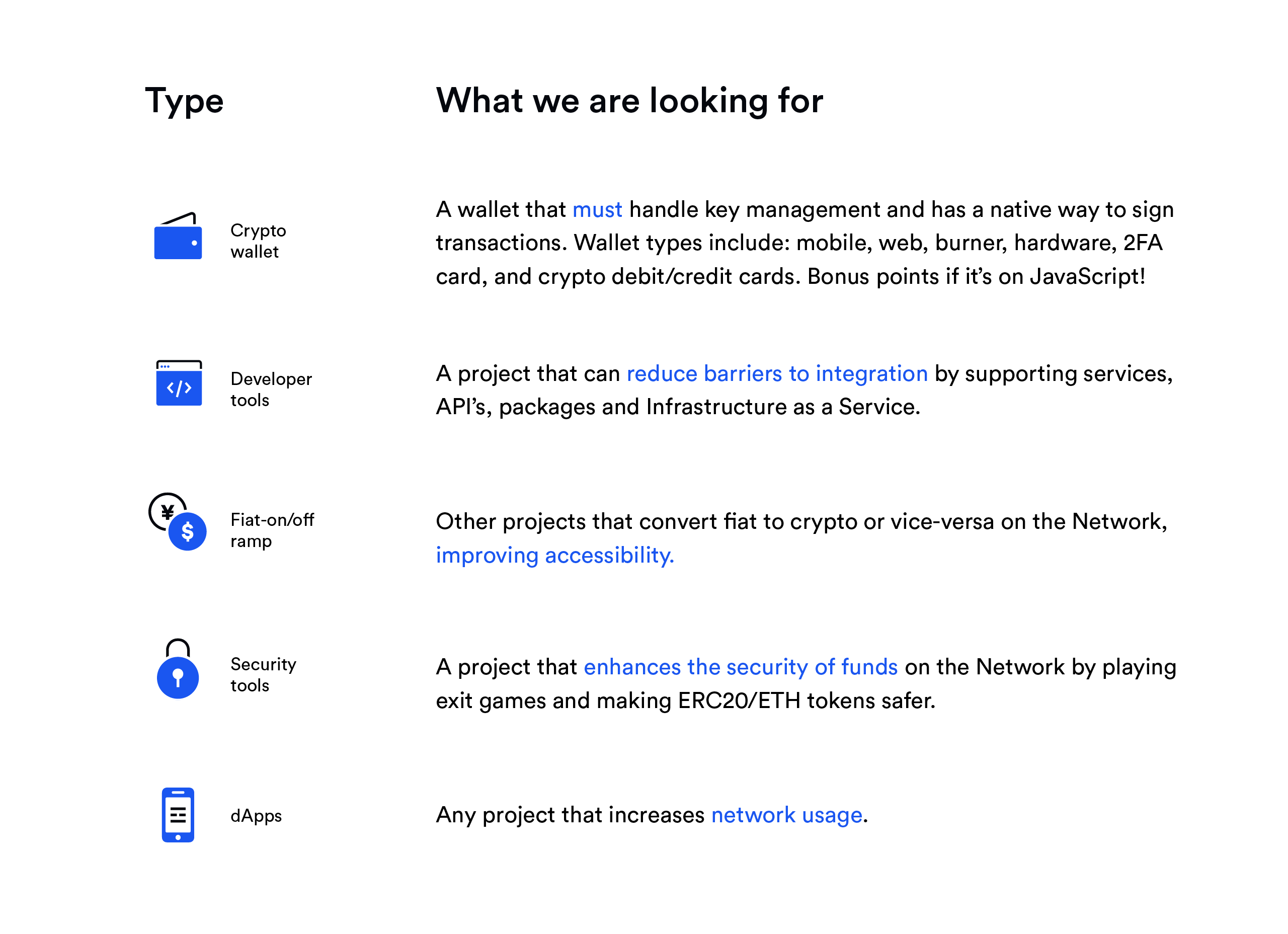 If you don't fall under these brackets, don't fret! There will be more use cases beyond just payments in the future (ex: DEX settlements).
Find the Network:
OmiseGO Developer Program (ODP) Application